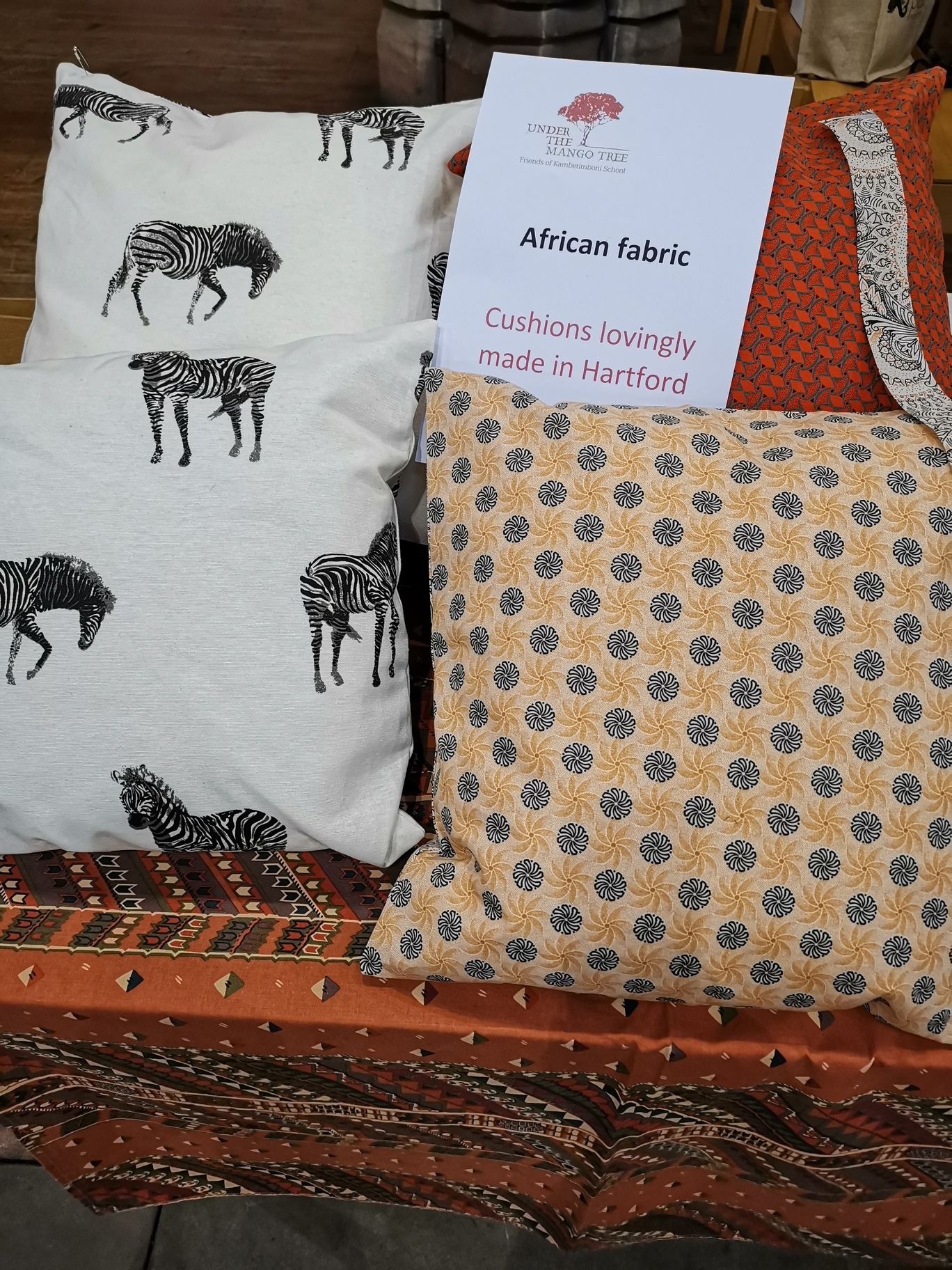 How can you help?
There are many ways in which you can support the children at Timboni School through Under the Mango Tree.
Trustees supervise all transfers of cash to specific projects only. This helps the local economy by supporting trade in Kenya, whilst also benefitting from lower prices and a favourable exchange rate.

Fund raising ideas:

Host a craft fair
Host a Mosquito Drive (like a beetle drive) to raise money for mosquito nets
Host a coffee morning 

Donate your time... for money: volunteer to do a job for somebody in return for a donation
BOOK A HOLIDAY with Riviera Travel. Mention Under the Mango Tree when booking to have a donation from Riviera come our way or click Riviera.
Riviera Travel generously donates a full 10% of the holiday price after you have completed your holiday.


Promote Timboni School and Under the Mango Tree's work to your club or association to be its 'charity of the year'
BOOK A TALK! We will come and talk to your group to help raise awareness for the children of Timboni. We visit schools, which love our talks as do clubs, community and church groups.
Perhaps you have other skills that could benefit UTMT and the school? Please contact us. We are grateful for all offers of help.